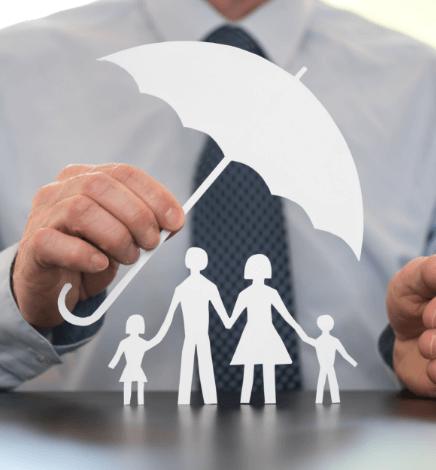 Products and Services
Pradhan Mantri Jeevan Jyoti Bima Yojana (PMJJBY)
According to the earlier guidelines by Ministry of Finance, the annual premium for this scheme was fixed at Rs 330 for one year regardless of the request date of the customer into the PMJJBY scheme. Life insurance worth Rs 2 lakhs at just Rs 330 per annum for all bank account holders whose age is between 18 to 50 years.
Life insurance amount for your family, after you.
Period of Insurance, Annual: 1st June-31st May
The premium will be deducted from the account holder's savings bank account through 'auto debit' facility. The person would be eligible to join this scheme through one savings bank account only.
Risk Coverage: Assured sum of Rs 2 lakh on the death of the insured member for any reason is payable to the Nominee.
Payment Mode: The premium will be directly auto-debited by the bank from the Account holder's Savings Account kept with the bank. Currently, this is the only mode available. Unless the customer has given the cancellation request to the bank for the policy for revision of the policy, it will be auto-debited between May 25 and May 31.