About Us
Integrated with the principles of 'Co-operation' and
'concerns' for the community.
The Kodungallur Town Co-operative Bank Ltd. No.102 was established in 1921. As its name itself indicates, the vision of our establishing fathers to serve and financially support the people of Kodungallur area as its corporate mission; the bank has during its long and prosperous journey been able to reframe itself as a vibrant, rapidly growing, service-oriented and trendsetting financial establishment with strong core values. With a widespread network of branches across its entire operational area, KTCBank's success has been built on its commitment to ethical banking practices and providing best-in-class personalised services.
With technology leadership and unmatched customer service, Bank meet the most challenging financial needs of its clients. In addition to the multitude of deposit and loan schemes available for the general public, we have many other value added products and services targeting specific segments of customers like businessmen, industrialists, women, students, working professionals, farmers etc. The bank has also introduced several cultural and charity initiatives for the welfare and uplifting of the weaker classes. The best use of Information Technology, innovations and tie up with world class IT vendors, Bank provides best of breed service to the customers in all walks of life more quickly and at a surprisingly low cost.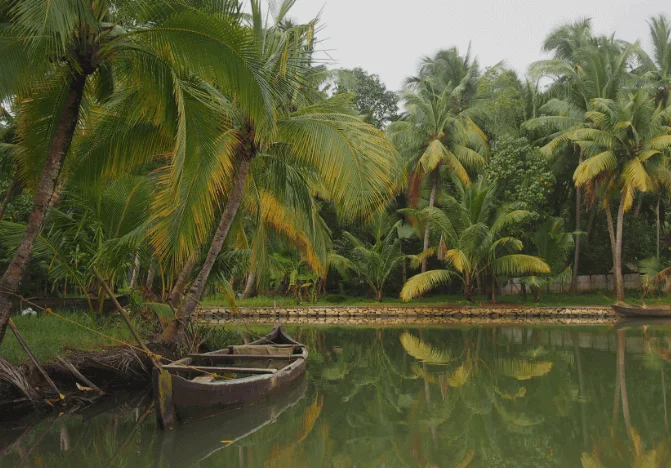 Our
Vision
We, The Kodungallur Town Co-operative Bank Limited, the financial institution of opportunity for our shareholders, customers and staff as well, continually strive towards improving shareholder worth, customer gratification, employee commitment and social accountability, while creating successful societies.
To be a financially successful, independent bank that is bound to growing the quality of life of the communities we work for.
To gain the loyalty of employees, customers and the community by operating with unity and fairness at all times.
To manifest behaviour that entirely focuses on the customer and appreciate that they are the reason we are here.
To have employees who are authorised to establish long-term relationships with our customers.
Our
Mission
Our mission is to render personalised, well structured and competitively-rated financial assistance and to execute reasonable policies which will help our shareholders, customers, staff and the communities we serve.