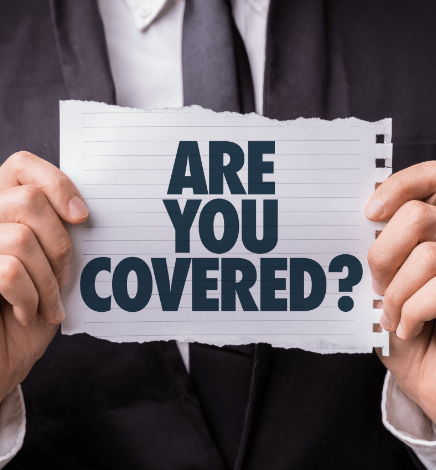 Products and Services
LIC – Corporate Agency Services
Kodungallur Town bank now allies with LIC to the insurance field.
Our bank is entering the insurance industry in partnership with the Life Insurance Corporation of India, the only government life insurance company in India. Customers can now take out all LIC policies from all branches of our bank. Kodungallur Town Co-operative Bank is the first urban bank in Kerala to receive the LIC's corporate agency. We request the cooperation of dignitaries and clients towards this new venture. The monthly premium is paid out of the account through ECS. Insurance cover for any large loans taken from our bank.
Click to View LIC's Different Insurance Plans.
Click to calculate Premium for Different LIC Insurance Plans.