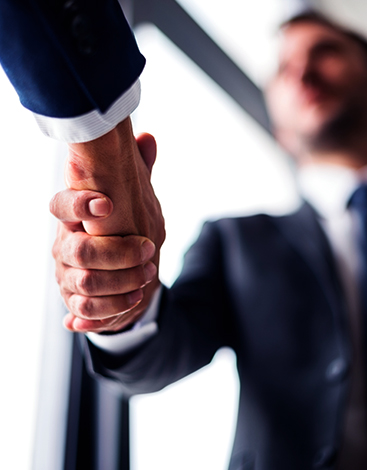 Products and Services
MRF – Member Relief Fund
Member Relief Fund provides support and financial assistance to members who are facing financial hardship immediately after a medical condition or if an active member of the cooperative were to pass away, the family receives a consolidated amount as compensation.
The Member Relief Fund is provided to the A class members of the Bank. Last year Rs. 497500 was distributed among 55 members as medical relief and Rs. 339000 was given to the families of 113 members as a financial support to their family after their death.
In the year 2018-2020, 1492 new members have been added to the new Member Relief Fund. As of 31.03.2019, a total of 20910 members have joined this program.